Sales and Specials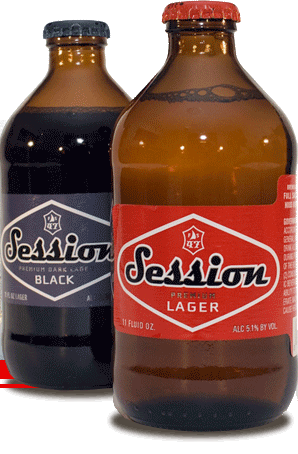 Sessions 12 Pack
$10.99 12 pack bottles only @ the Bev.
Sale $10.99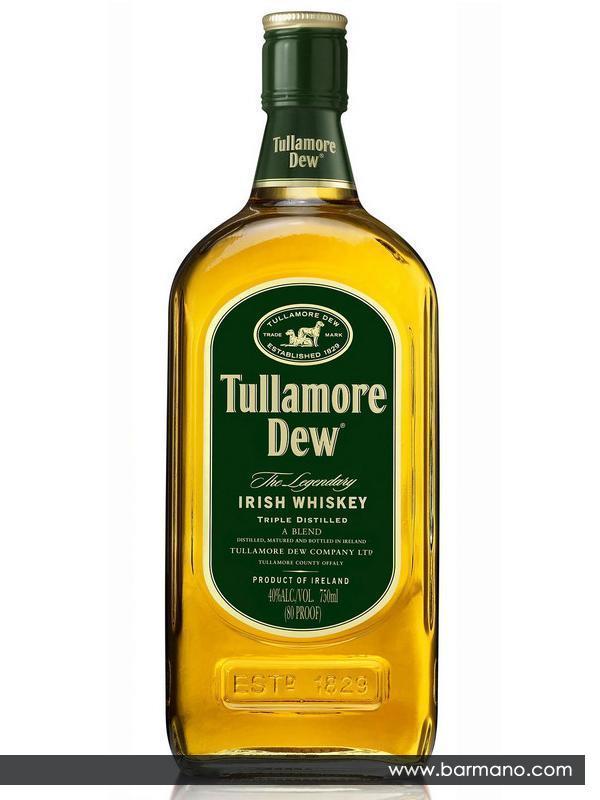 Tullamore Dew
Great Deal!1 liter bottle
Sale $19.98
reg. $34.99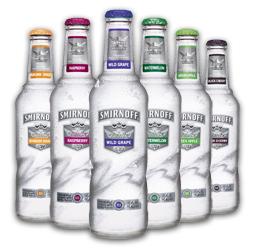 Smirnoff 12 pack coolers
Sale $10.99
reg. $15.99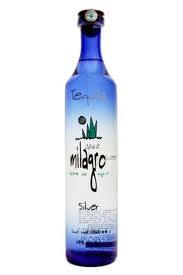 Milagro Silver Tequila
100% blue agave 750ml
Sale $19.99
reg. $25.99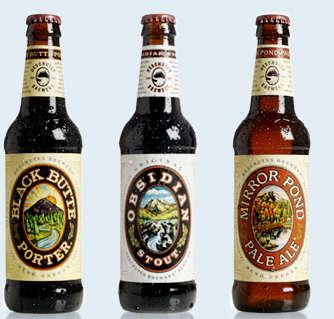 Deshutes Beers
6 pack assorted varieties
Sale $6.99
reg. $8.49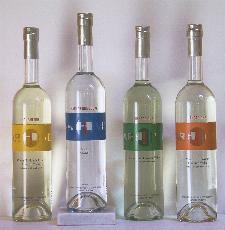 Hanger One Vodka
Craft Vodkas assorted flavors 750ml
Sale $22.95
reg. $36.95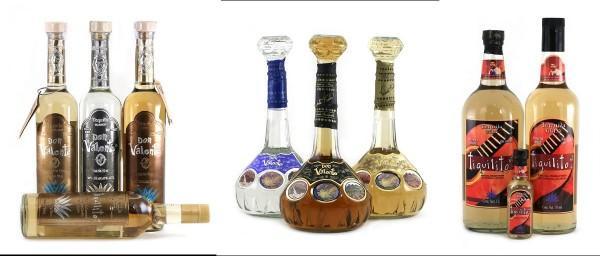 Tiqulito Gold Tequila
750ml bottle 70% agave perfect for Margritas
Sale $15.99
reg. $18.95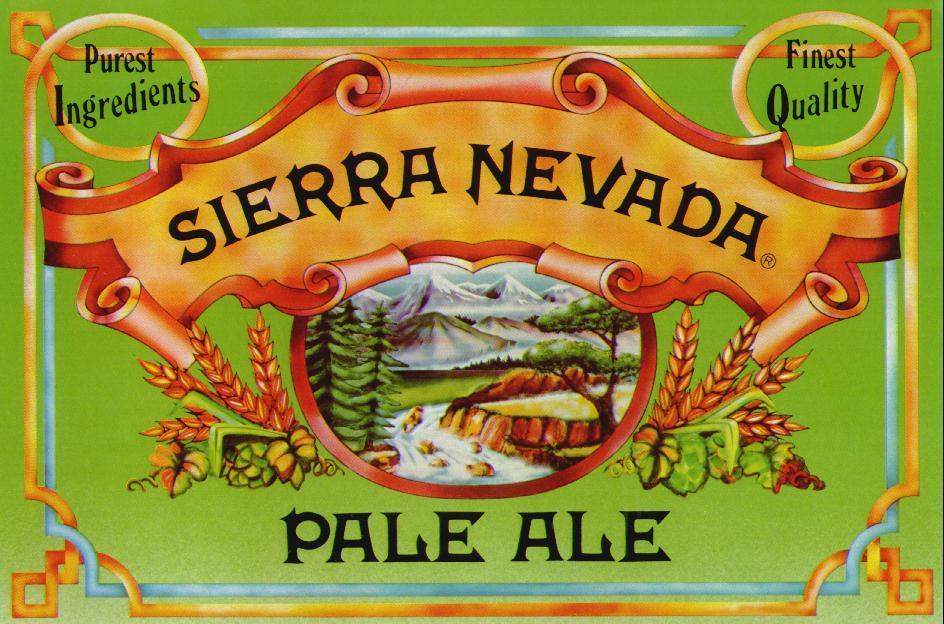 Sierra Nevada Pale Ale
12-pack bottles
Sale $13.99
reg. $16.99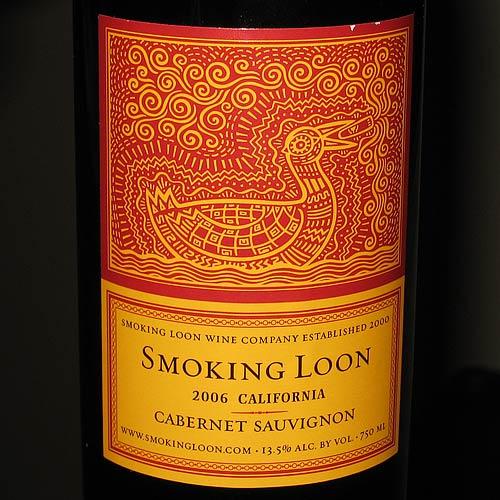 Smoking Loon Wines
assorted varieties
Sale $8.99
reg. $10.99

Castillo Spiced Rum
.750ml bottle produced by Bacardi
Sale $9.99
reg. $15.99
Beer, Wine and Liquor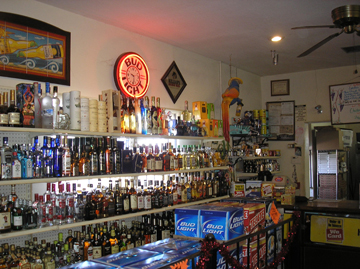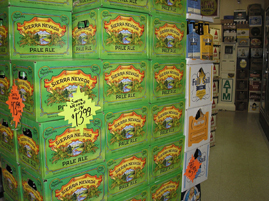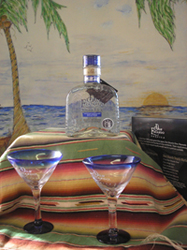 Here at Bisbee Beverage, selection, service and price are our top priorites. You can come in and talk to the beer geeks! We have the best selection of beer in town - domestic, craft and imports. Our wine covers the gamut as well. If there's something you want and we don't have it we make special orders all the time. It's never a problem.
Bisbee Beverage has a full selection of tobacco and cigar products- including American Spirit products. Our Drive - thru window makes for fast shopping and we can even boast the coldest soft drink and beer refrigeration in town.