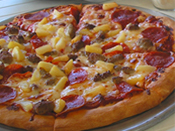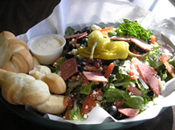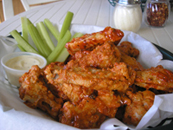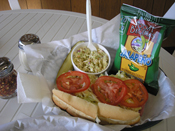 Daily Specials
Soup of the Day - Call us for the soup of the day. Our soups are made fresh daily and we always offer two. Caldo de Queso, Italian Wedding Soup, and Clam Chowder are just a sampling of our offerings!
We have daily specials on the weekends too, call to find out what they are.
Menu subject to change depending on availability.
Headline
OUR DALEY SPECIALS ARE 8.99.
All Daily specials are 7.99
5/7
Monday
To Be Announced

5/8
Tuesday
To Be Announced

5/9
Wednesday
To Be Announced

5/10
Thursday
To Be Announced

5/11
Friday
Mushroom & Swiss Burger
100% Angus beef, swiss cheese , sauted mushrooms and onions with worcestershire sauce and mayo. Server with french fries.

---

5/14
Monday
French Dip
lean sliced roast beef, mild horseradish sauce, onion and ajus - served with choice of soup or salad.
5/15
Tuesday
Today the resturant is closed.
Have a safe and happy holiday.
5/16
Wednesday
Bisbee Philly Cheese Steak
grilled lean steak, sauted onion & bell pepper, covered with spicey cheese - served with choice of soup or salad.
5/17
Thursday
Chicken Salad Sandwich
chicken breast, chopped olives, onion, pickle mayo, celery & romaine lettuce - served with choice of soup or salad.
5/18
Friday
Naco cheese Burger and Bacon
100 % 1/4 pound beef smothered in Nacho cheese and smoked bacon on a butter toasted bread. Served with our French fries.